contact us
PARFAITE Enterprise's business is spread all over the world, from the headquarters in Taiwan to sales bases all over the world, here you can view the contact information of all bases.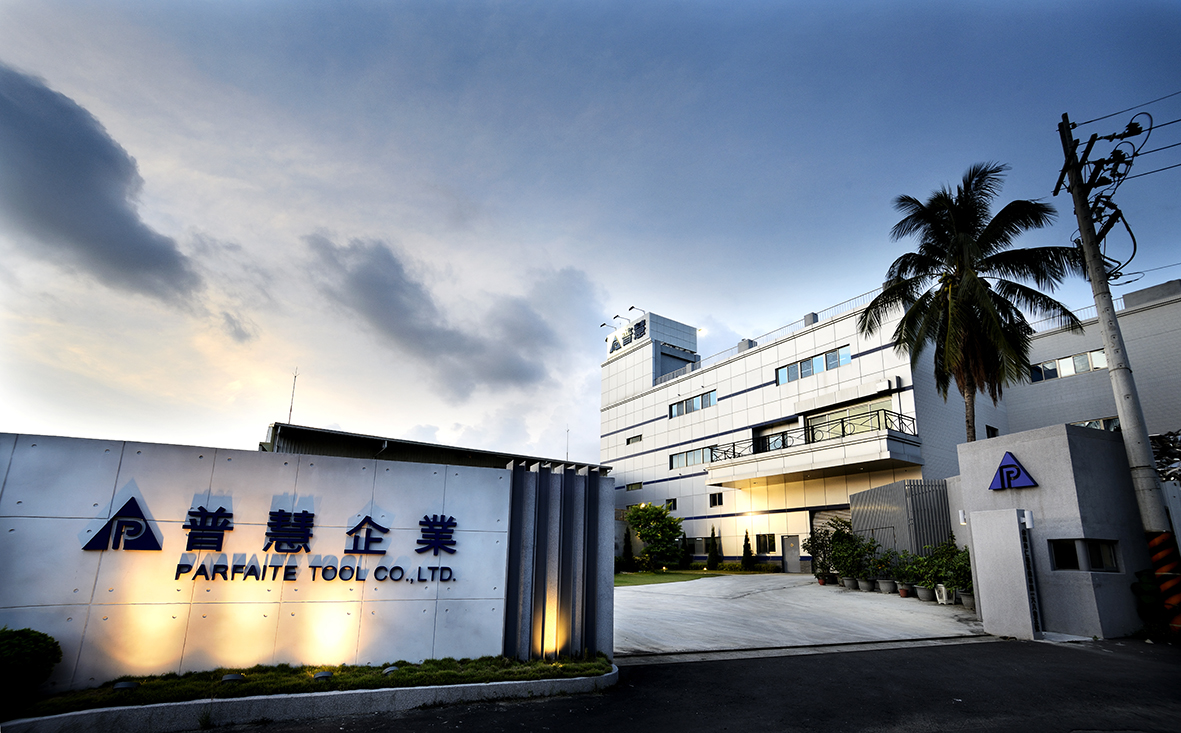 Taiwan Headquarter-PARFAITE Enterprise Co., Ltd.
No. 153, Zhongshan Road, Rende District, Tainan City, Taiwan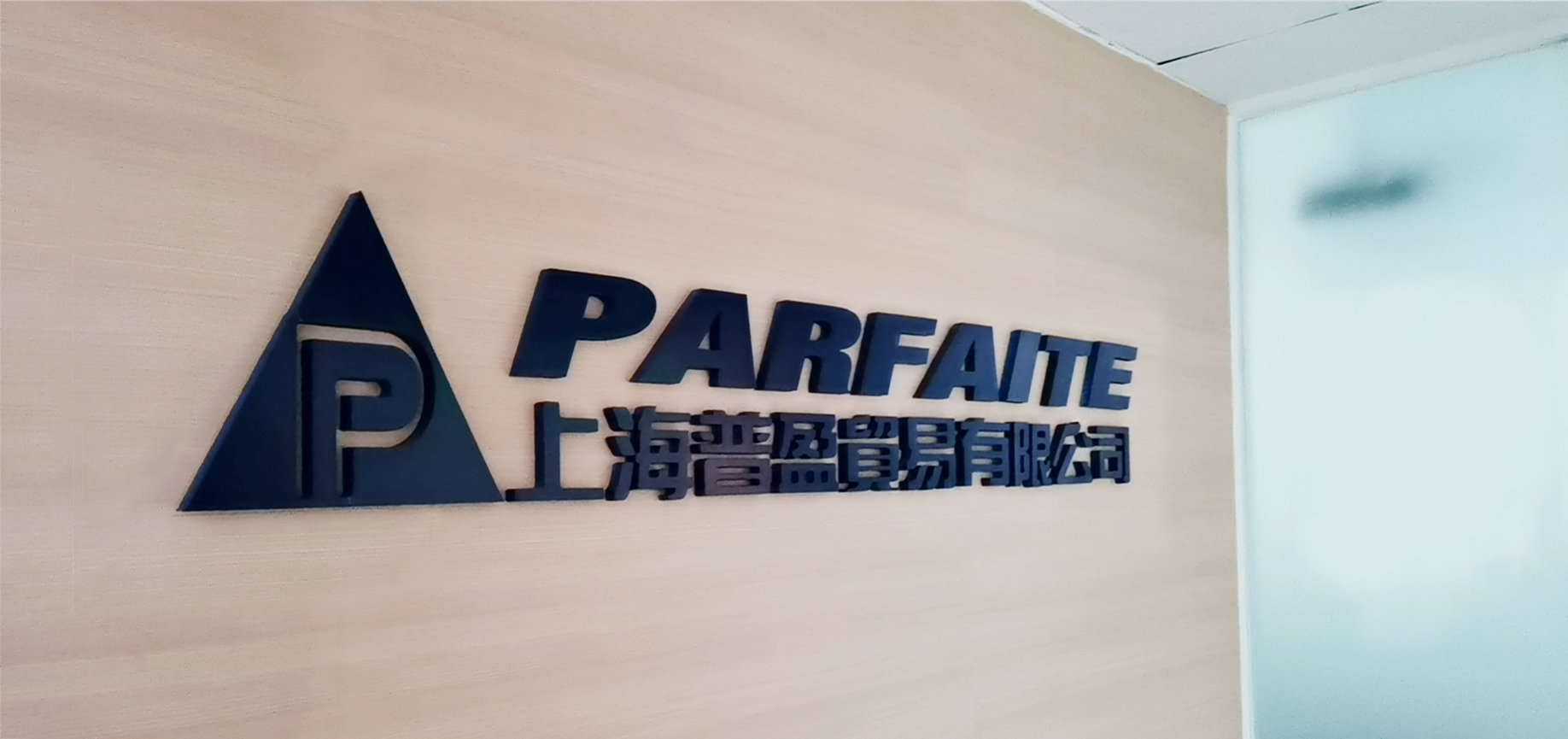 Shanghai Branch-Shanghai Puying Trading Co., Ltd.
Block F, 21st Floor, No. 238, Nandan East Road, Xuhui District, Shanghai
contact us
[hubspot type=form portal=8336454 id=bd28a749-9579-4c15-819b-ce524d09ccda]